The main topic of this article is the role of Da An Marine Minerals on the root system during plant growth and development.
Mineral nutrients are crucial for the structural composition, signaling, and metabolic processes of plants and play a vital role in plant growth. The root system is an essential means for plants to absorb nutrients and serves as an important starting point for their growth and development. Therefore, supplementing the root system with nutrients should concentrate on promoting root development and growth.
Da An Marine Ionic Minerals can improve the development of the plant root system, increase root vitality and rooting ability, produce more fibrous and secondary roots, and assist growers in cultivating strong seedlings, promoting early life and fast growth of transplanted crops, as well as providing root protection. This makes Da An Marine Minerals an indispensable active nutrient for fruit trees, vegetables, and flower transplants.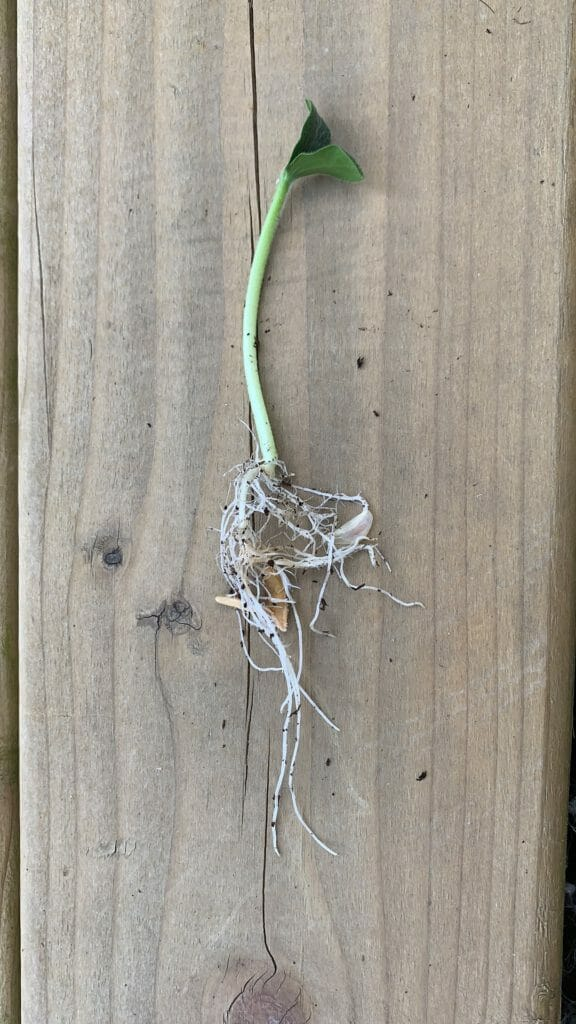 The development of the root system of pumpkin seeds soaked in Da An Marine Minerals after germination is shown.
Soilless cultivation with Da An Marine Minerals can achieve a high conversion rate. The photos below depict a cucumber aeroponic site in South China, where the roots of the cucumber are white and robust, as seen in the picture. Furthermore, the cucumber matured in just 21 days with the use of Da An Marine Minerals and not only was the fruit large but also tasted great.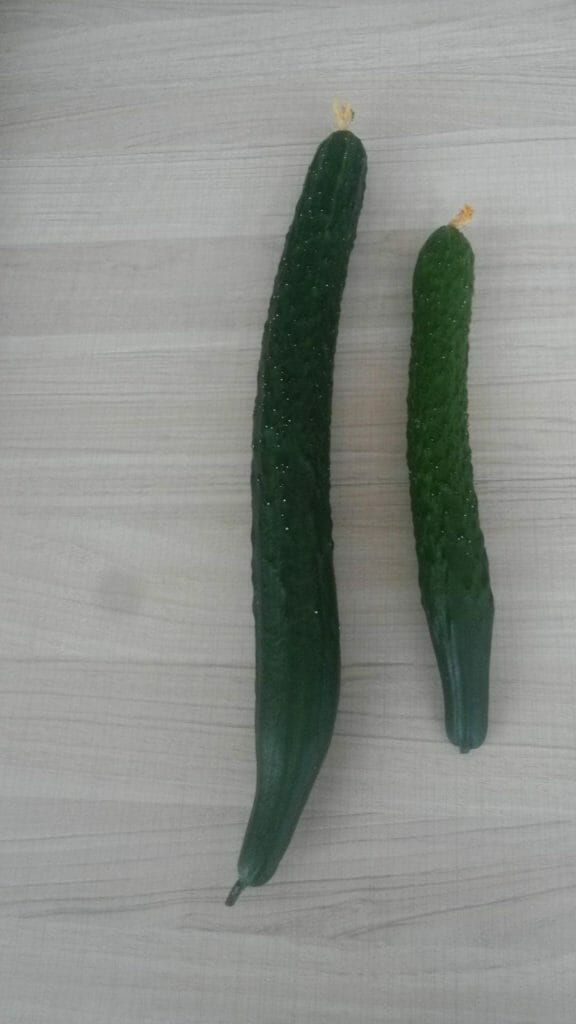 On the left is a cucumber that matured in 21 days using Da An Marine Minerals, and on the right is a 21-day cucumber without the use of marine minerals.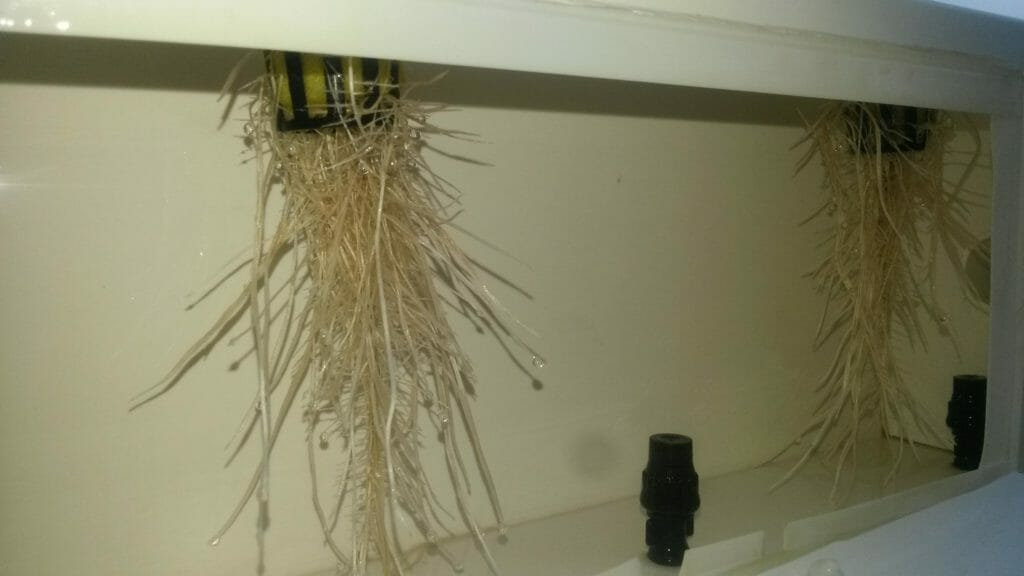 When using Da An Marine Minerals for the first time, it is recommended to water the roots first to ensure that the root system absorbs enough nutrients to store sufficient material for future growth and development.