Natural Complete Ionic Trace Minerals -> Marine Minerals = Nutrition = Immunity = Healthy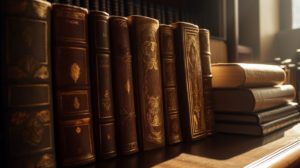 Professional case reports in PDF format.
Da An Science and Technology Group Corporation Limited is a high-tech industrial group dedicated to the extraction and purification of natural marine mineral nutrients, as well as product development and global sales.
Purely natural! Ionic! Comprehensive! The world's one-of-a-kind marine minerals:
Nearly 100 elements coexist, the most comprehensive and balanced nutritional treasury!
The most essential nutritional essence for life on Earth, nurtured by ancient oceans.
Meanwhile removes excess salt, which is not beneficial to life.
Purely natural, ionic, with charged kinetic energy, and ultra-high biological activity!
Instantly passes through the cell barrier of human, animal, and plant, and gets absorbed completely!
Quickly helps to restore and balance health!
Can extend and support any industry related to life!
With the vast ocean on Earth, we can benefit all lives. Welcome to participate in such a glorious business.